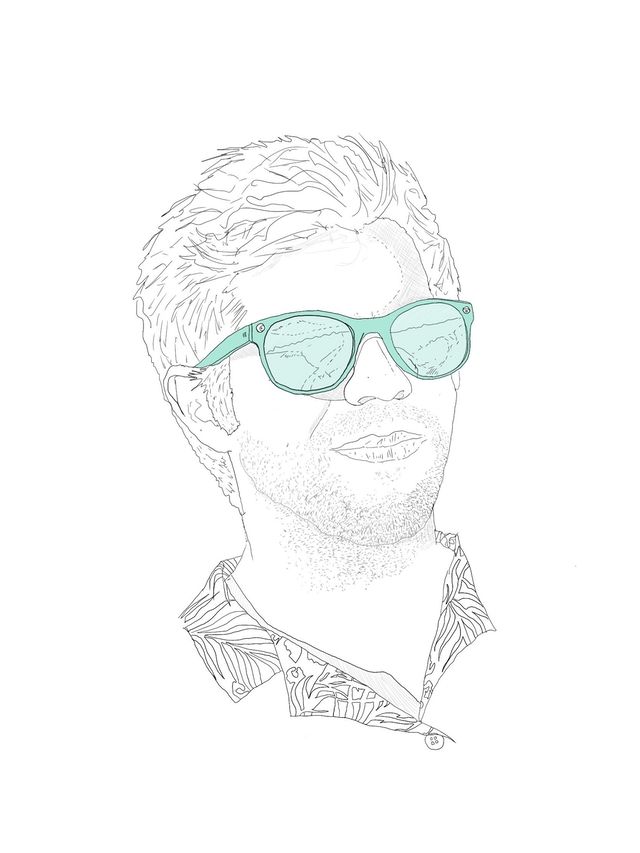 Glad you stumbled in here 👋
Welcome! I'm an architect turned writer, and now the Editor-in-Chief at Write of Passage. This website is an in-progress rabbit hole of my ideas, life, and reflections on the creative process.
Get new posts to your inbox ✉️
Jack Kerouac was a famous writer from 1950's, but he referred to his own practice as "sketching." Like a painter, he'd look around slowly to soak in and reflect on the details. As images and memories bubbled up, he'd scribble them into flowery, never-ending sentences. When Kerouac writes, it feels
"Big Red Son," is an outrageous David Foster Wallace essay about a 1998 adult film conference. By dissecting it, we'll learn some (non-vulgar) tricks to help our writing jump through the page. Use relatable metaphors. Make unlikely associations. Look behind the scenes.
I went into the city on Saturday to meet up with Isabel in person for the first time. On a walk from Penn Station to Bryant Park, I decided to write down everything I experienced. Eight blocks north, and then a few more east. It's a great exercise to practice, "placemaking."
97 logs -- I cover AI prompting, writing curriculum, marijuana, architecture school, publishing strategies, slang, astral projection, mold, woo, Twitter, re-association, and the bagel store mysteries.
AI, Daylight Savings Limbo, Possessions, The Analog Beauty of Surprise, Immortality, and Turning Myself Into an App.
101 logs -- I cover pseudonyms, exclamation marks, acronyms, editing, the tension of being a teacher that experiments, Fernando Pessoa, doomsday satire, the salary of the world's top racquetball player, and how writing affects memory.
Dean's List
Join to get new posts in your inbox.